Description
Inflatable Transparent Ellipse Dome Tent
Detail:
Air tight inflatable transparent ellipse tent
This product is so attractive and useful. It's made of durable transparent PVC and PVC tarpaulin.
This dome tent is with 2 doors and ground sheet. It's wildly usage, such as promotion activity, exhibition room, sports arenas, store, greenhouse ect.
As it is transparent PVC, people in the dome can have a clear vision for outside scenery. Good quality and good service with also good price.
Here are some pictures below for your reference, please check.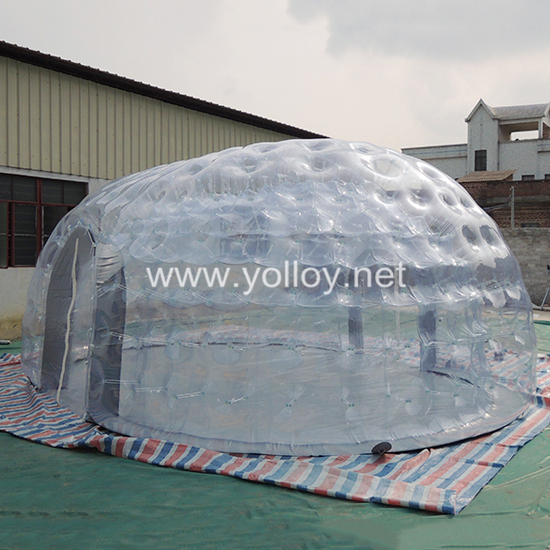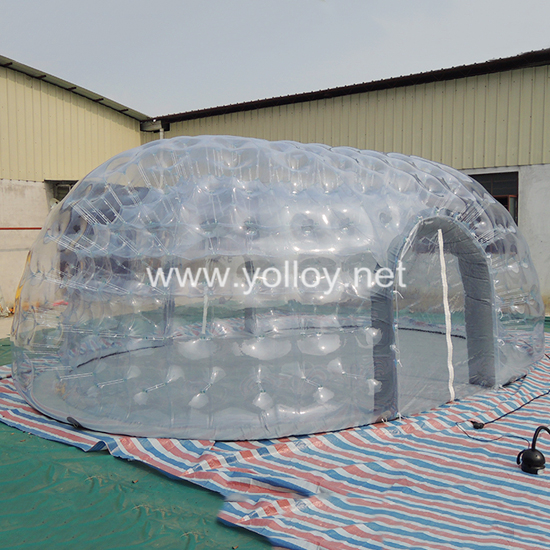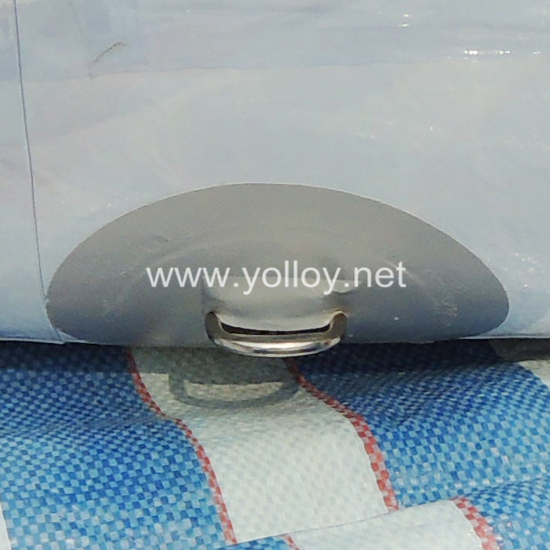 There are some D rings on the bottom of the tent, and you can anchor the tent to the ground with some nails.
If you have any requirements for this product, please feel free to contact us
YOLLOY OUTDOOR, one of the leading manufacturers and suppliers, now brings you quality, durable and cheap inflatable transparent ellipse dome tent for sale from its professional and productive factory. Under strict quality control and management system, we can assure you the high quality and good performance of this products.
Feedback